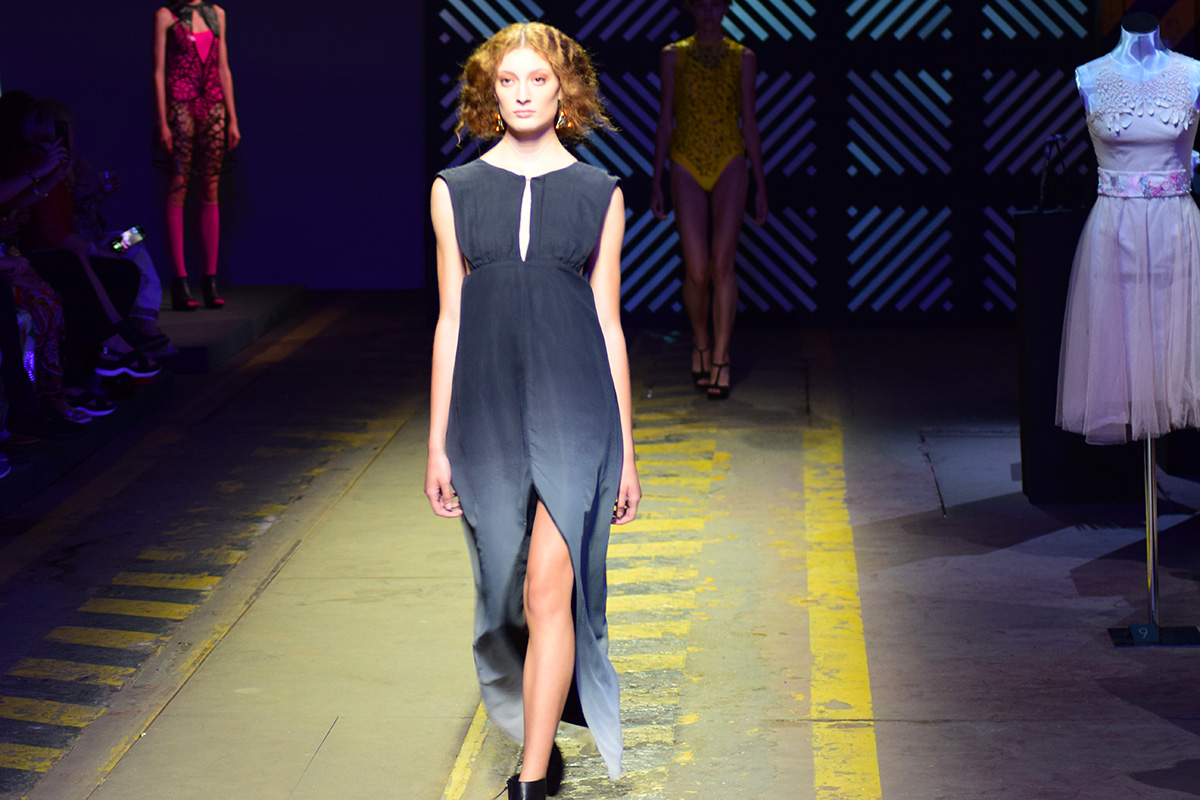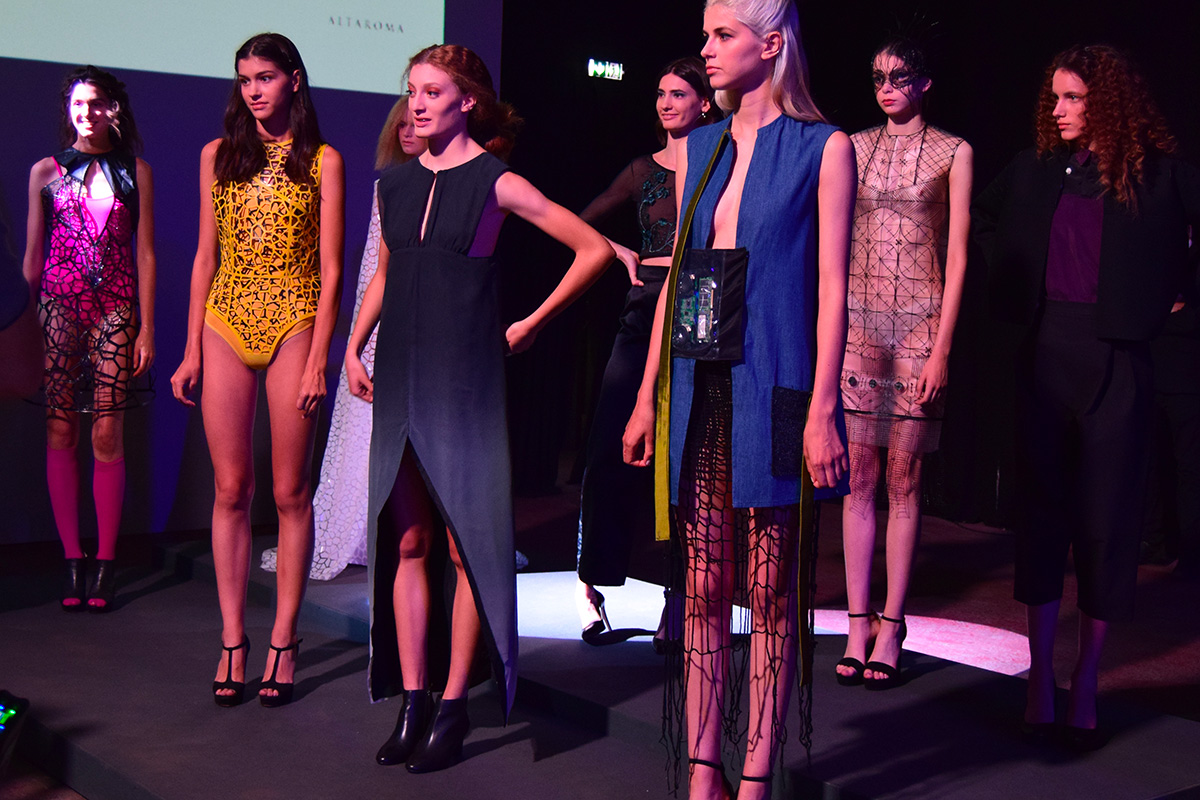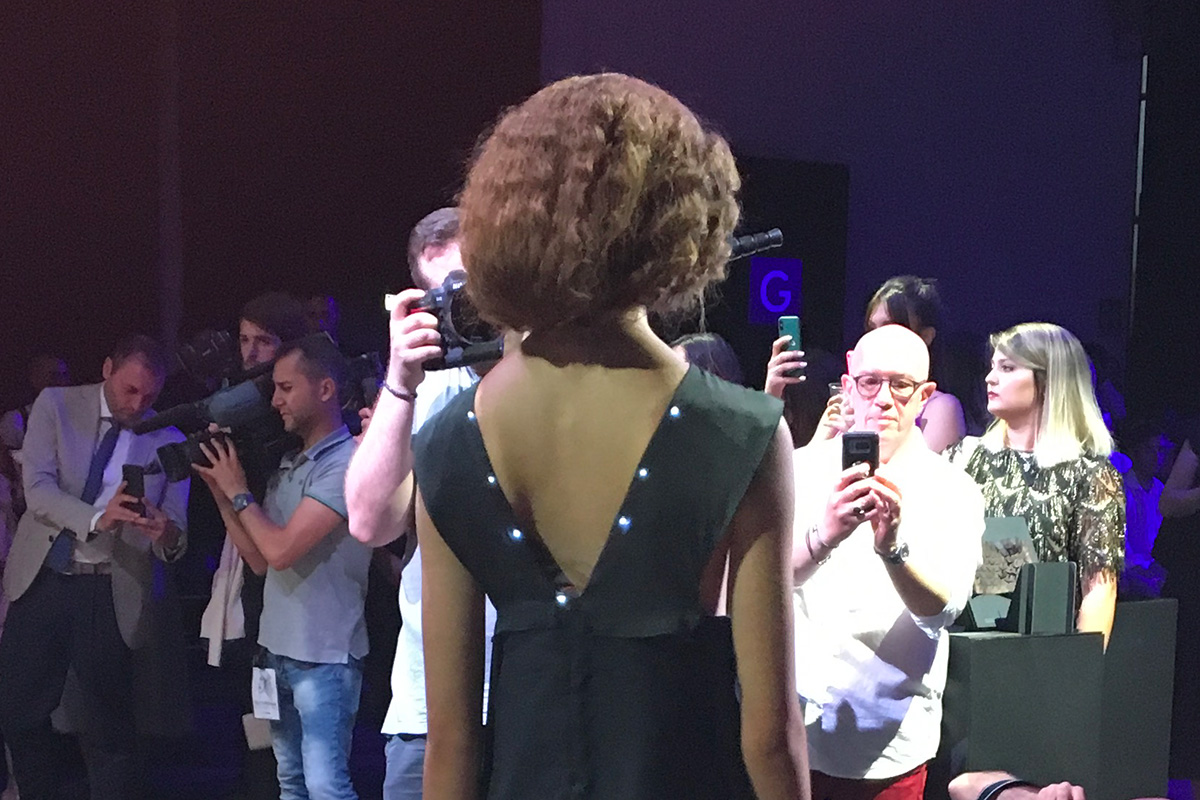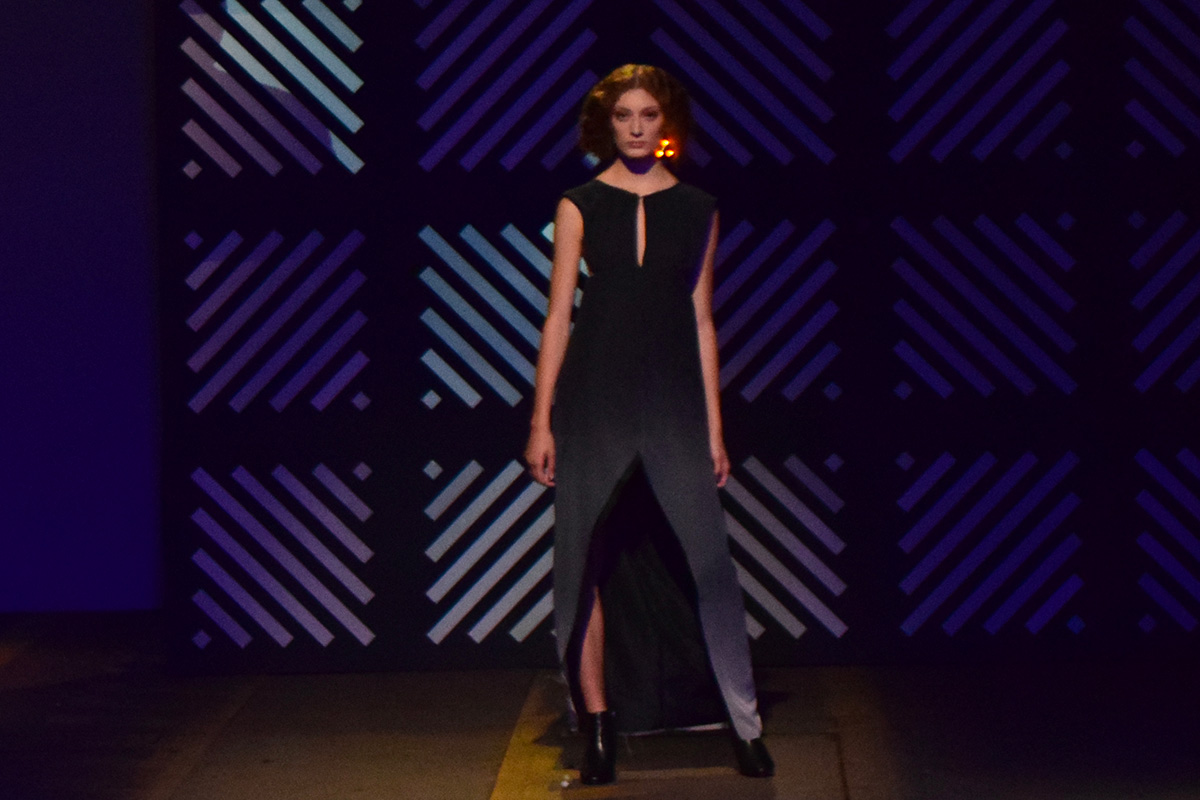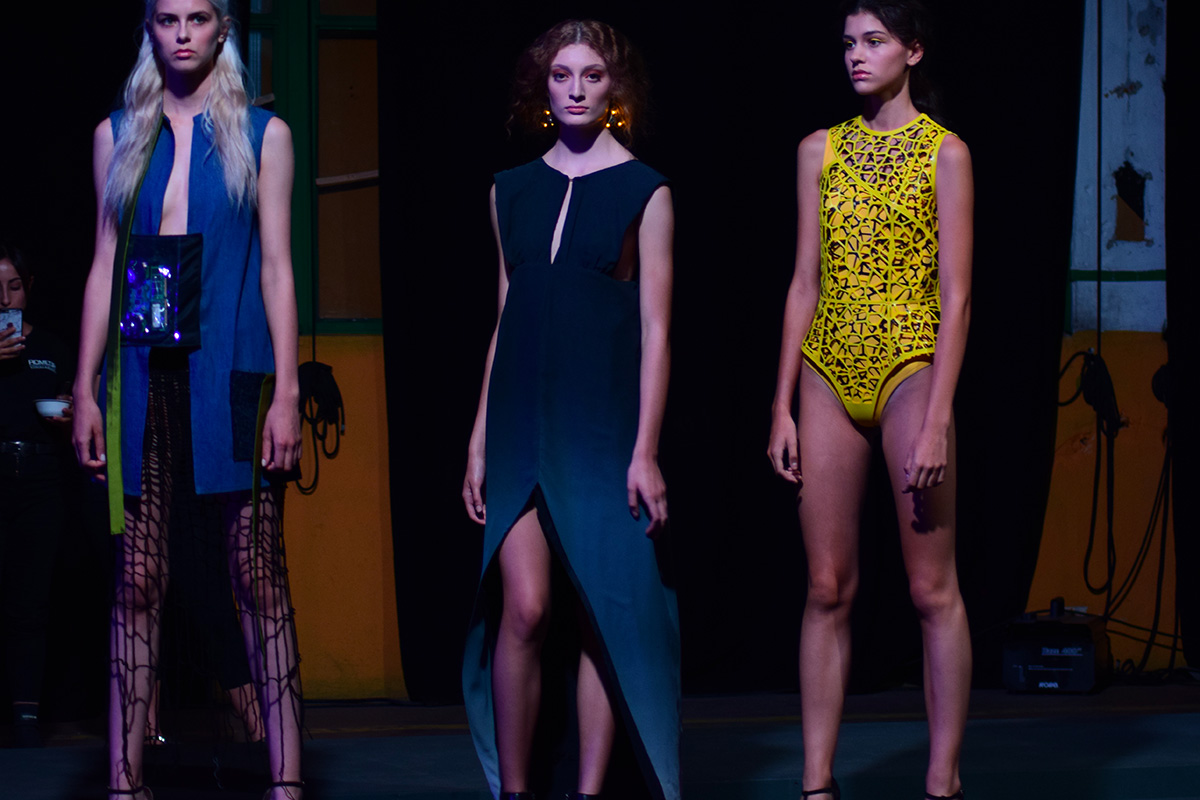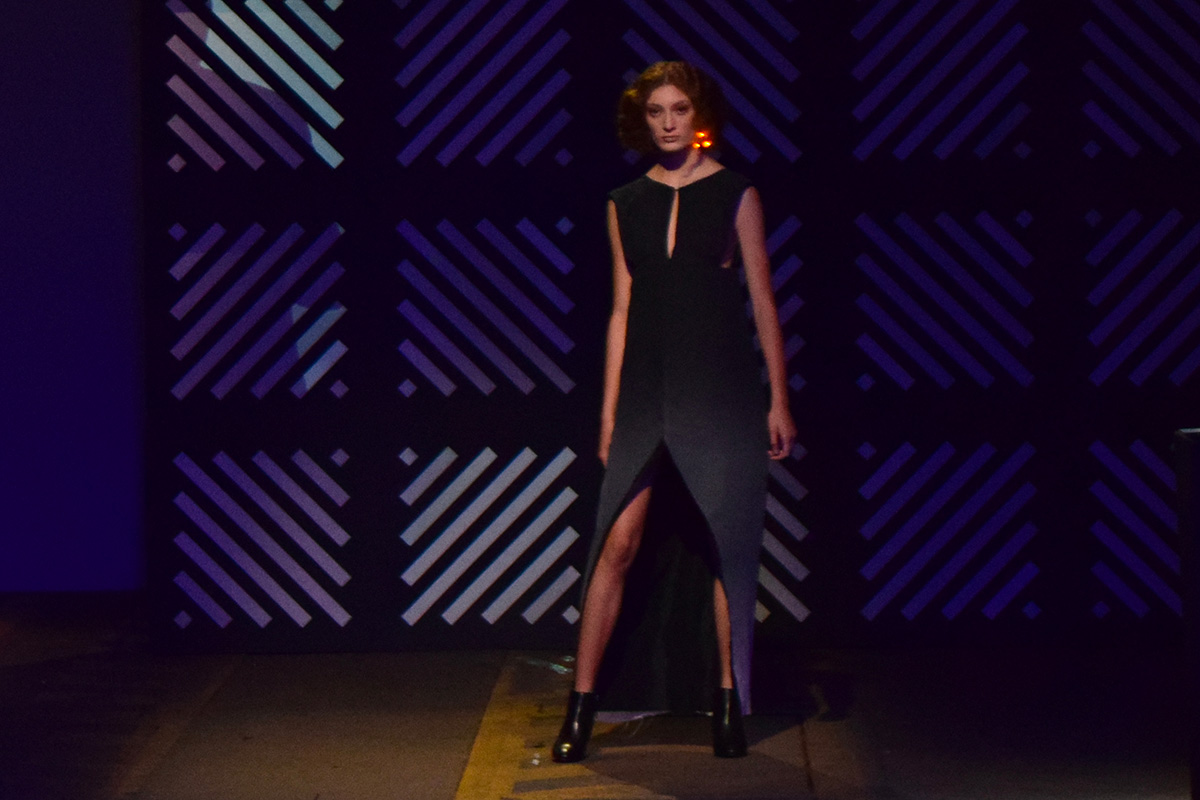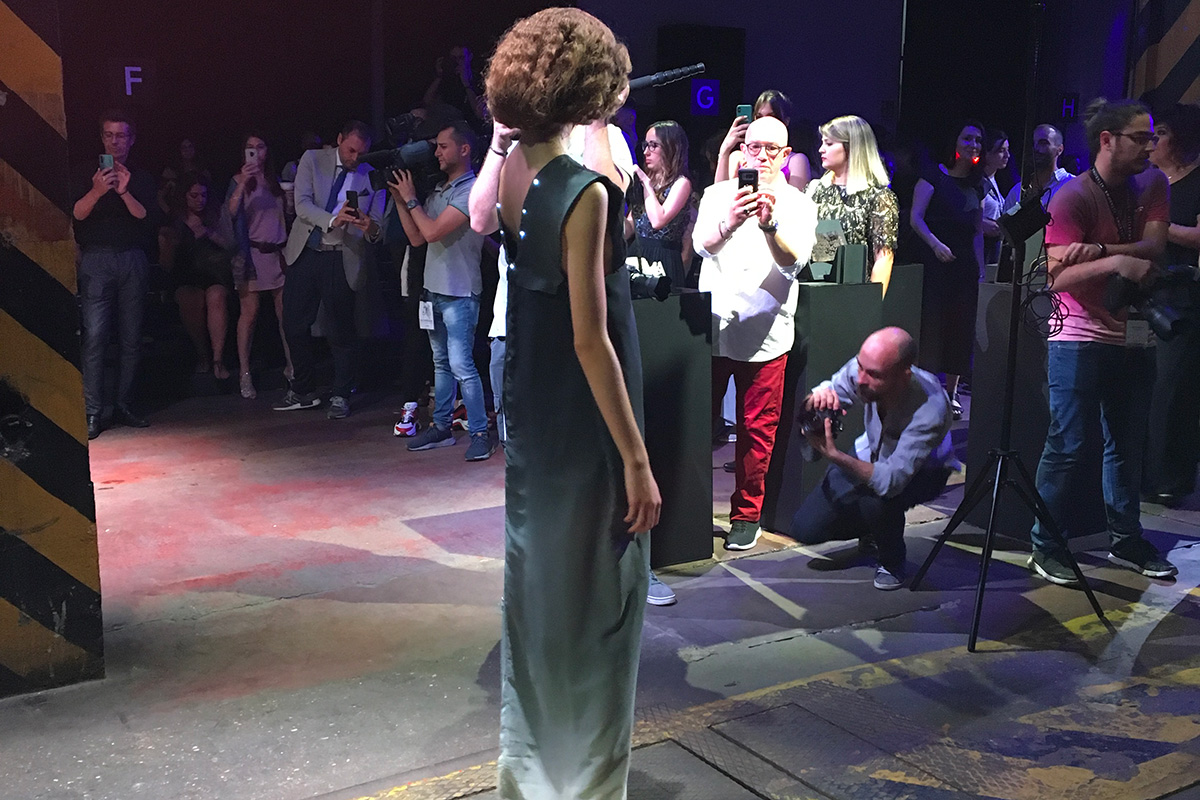 Emotionwear - Vera dress Altaroma
Emotionwear - Vera dress Altaroma
Emotionwear - Vera dress Altaroma
Emotionwear - Vera dress Altaroma
Emotionwear - Vera dress Altaroma
Emotionwear - Vera dress Altaroma
Emotionwear - Vera dress Altaroma
Vera has been designed and manufactured using digital fabrication technologies Altaroma catwalk.
Based on studies related to body temperature changes and emotions, Vera monitors the body areas most subject to change with ad hoc sensors.
The heart area has low temperatures when we are apathetic ( Sloth ) warms up when we feel Envy and becomes hot when we are Proud.
The result is a non-verbal communication that is "hidden" on the back to crown the deep décolleté and is expressed with light pulse transitions without color variations.
Vera dress Presentation
Fashion Digital Night
Altaroma luglio 2019  video